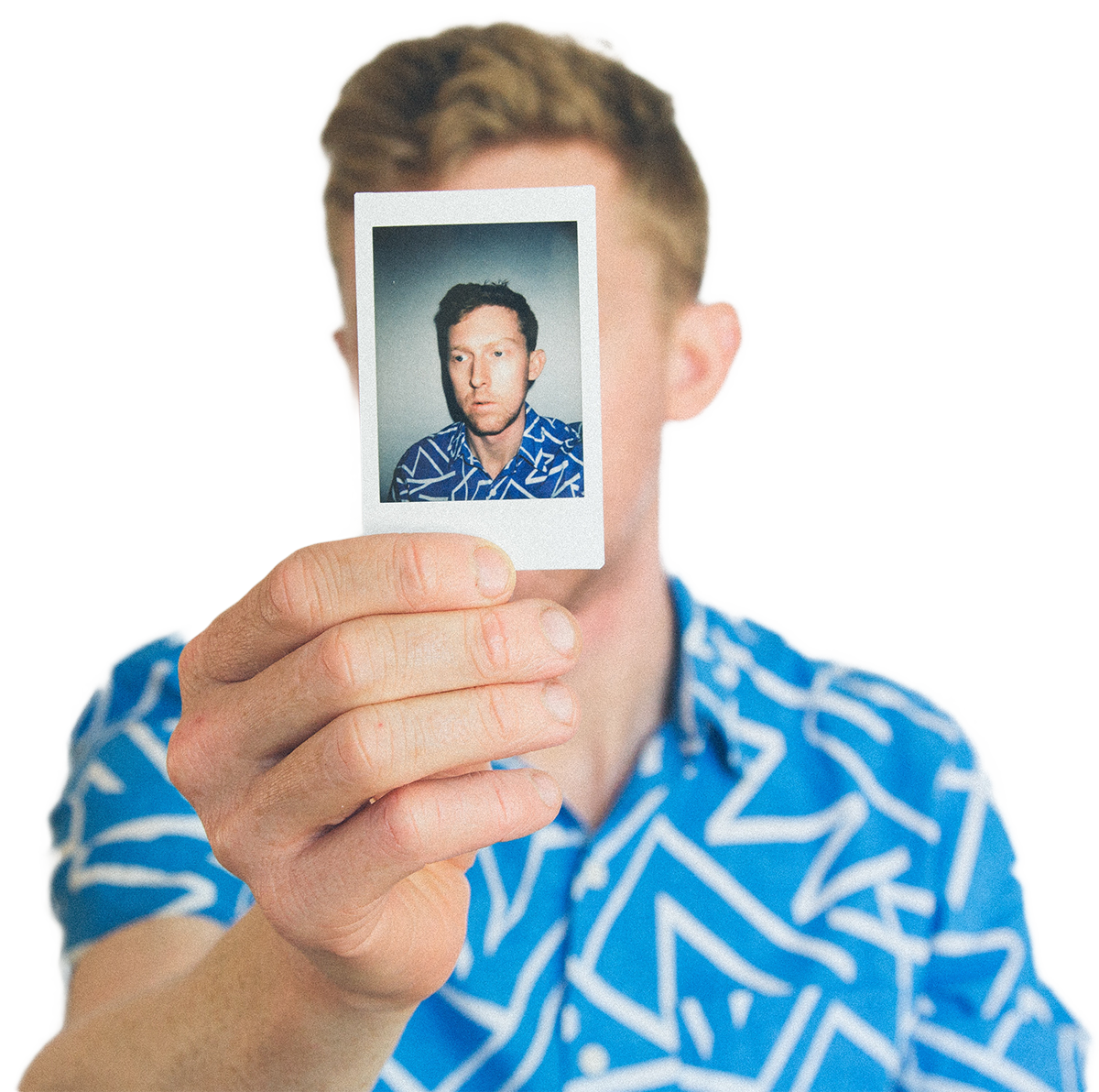 Customers and Business Partners,
Thank you for visiting thisParaMount website!
The story of ParaMountis one of the challenges, pioneering, and trust in the future. We are providing Apparel& Textile Machinery, CAD Software. Like: Fabrics Spreader Machine, High Speed Inkjet Plotter Machine, Pattern Cutter Machine, Template Cutter Machine,Fabric Inspection Machine, Fabric Relaxing Machine, Fabric End Cutting Machine, Photo Camera & Numeric Digitizer,Snap Button MachineApparel CAD/CAM Software 2D/3D& embroidery wilcom Softwareour establishment in 2004. Since the beginning, we have developed into one of the best-established service-support in Bangladesh.
We believe that our success is largely due to our philosophical credos – "Creative Vision," "Hard Work" and "Timely Delivery." These values extend to all of our relationships with customers, employees, and business partners. Building on these founding philosophies, our employees have spurred the company to success, enabling us to employ more than 2,80 workers and staff and a targeted annual turnover of US$ 125 million.
We have built a company in which all employees interact on the basis of responsibility and autonomy via clear-cut goals and devotion to ParaMount. Our vision is to be a 'Global Leader' in theApparel Machinery. We are aware that we will need to make long strides and give a remarkable effort to fulfill our vision. As the key to achieving our vision, we consistently ensure the quality required by the global market with "Service & Support" as the highest priority and at the very least.
We hope you will continue to share our success with us.
We hope your visit to our website is helpful.
Sincerely yours,