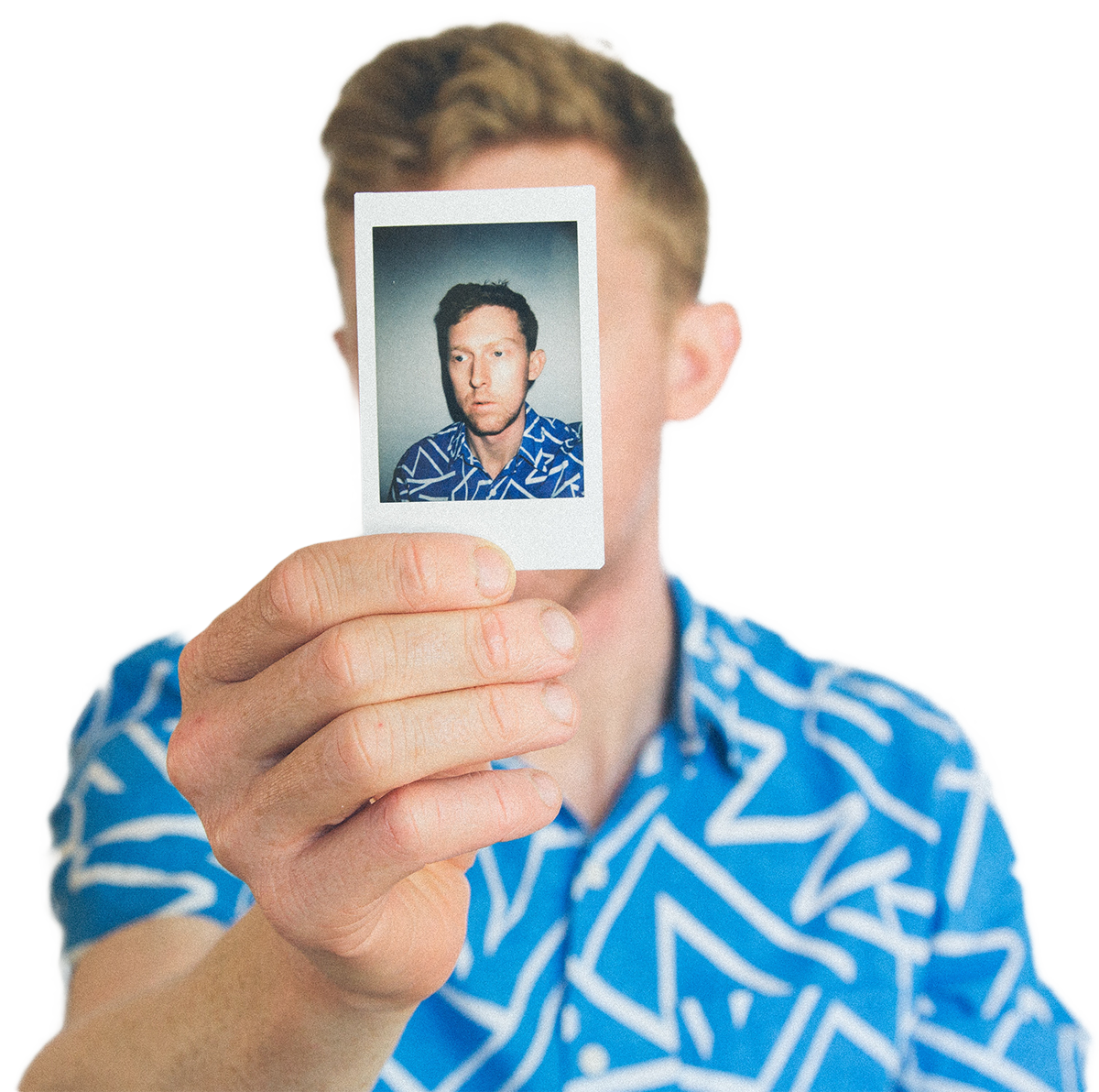 Paramount was established in 2004.
This business group has been operating in Bangladesh since long & still now moving forward following a focal vision & maintaining a steady growth. I am proud to be a part of this Organization & happy to get an opportunity to serve a successful regular initiative like Paramount.
I am happy to be a proud of our Organization.
We assure you of the highest standards of value and commitment. Your inputs are extremely valuable to us. We are focusing on our business to be one of the world's most valuable, most innovative and most admired companies.
MD ALOMGIR HOSSAIN
Chairman
Paramount