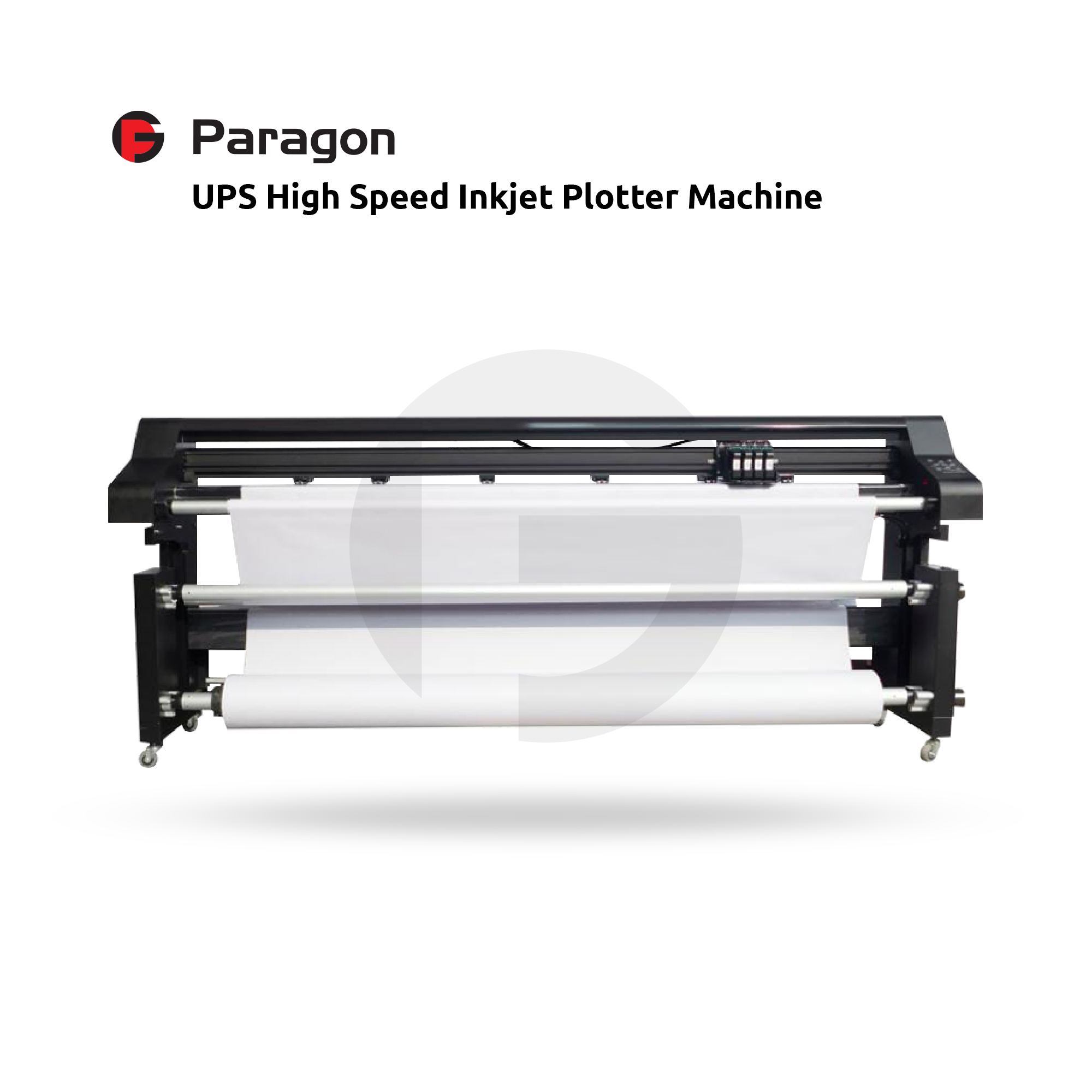 Functions And Special Feature
Jindex iplot-UPS inkjet plotter performance:
Jindex HP45 series inkjet printers, with the excellent electromechanical structure in 2010 and the integration of the latest German network transmission technology, have launched the world's first more advanced 3i inkjet printers:
1i. Internet multi-machine networking "cloud printing technology";
Cloud printing technology: a computer network control up to 50 inkjet machine printing at the same time, HPGLHPGPLTPRN and other files through the local area network or INTERNET free transmission, system free distribution printing, the establishment of your "global printing dream factory" immediately become a reality!

2i. Integrated system
1.The first cloud configuration inkjet printer in the world. After replacing the computer or installing WINDOWS again, the automatic configuration inkjet printer can print normally without 1:1 scale and misalignment of the nozzle.
2. Adopt intelligent paper saving, perfect dynamic control acceleration function, compatible with WIN7,WIN8 and other ink-jet machine incompatible computer operating system.
3. Standard delivery paper motor, bearing 50KG paper roll, paper track and "slide sheet" in the printing platform to prevent paper jam, single, double and four spray free choice, as needed to upgrade the printing capacity.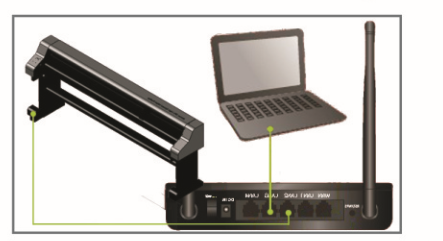 3i. Intelligent artificial intelligence:
The machine is equipped with powerful artificial intelligence technology, intelligent memory after power failure, and printing on demand after power on, which can coordinate other brands of inkjet machine to print togethe
UPS High Speed Inkjet Plotter Machine
UPS High Speed Inkjet Plotter JD-UPS Series


Type: Plotter

Model:

JD-UPS2-165、JD-UPS2-185、JD-UPS2-205、JD-UPS2-225

 

Intro: 

(Jindex Model Description: Due to export CE certification requirements, the model is the actual plot print size) *The worlds first front double feed system *Internet multi-machine simultaneous display/printing *Perfectly cut 300g Kraft paper *One-click online setup